Psychedelic Liberty Summit
Bringing experts to discuss legal, cultural, and political issues of the psychedelic renaissance. Decriminalize, medicalize, legalize?
Presented by the Chacruna Institute for Psychedelic Plant Medicines, the Psychedelic Liberty Summit will bring together experts from around the world to discuss the legal, cultural, and political issues around the emerging psychedelic renaissance. Topics addressed will include: psilocybin decriminalization initiatives in Denver, Oakland (including ayahuasca, peyote, and other natural psychedelics), and the upcoming initiative in Oregon; FDA regulation of MDMA and psilocybin; the paradoxes of cannabis regulation and research monopolies; licenses for psychedelic-assisted therapy and health care; the process of applying for religious exemptions for psychedelic sacrament use with the DEA; and the psychedelic markets of the future.
At the summit, Chacruna will officially launch the Council for the Protection of Sacred Plants, an initiative advocating for the legality of sacred plant medicines, encouraging legal harm-reduction practices, documenting relevant legal and social issues, and consulting on legal cases.
This conference is being held at the beautiful and historic Brava Theatre in the vibrant Mission District of San Francisco.
More information, including the conference program and speaker list is available here
For general inquiries, please email Josh Meadow at josh.chacruna@gmail.com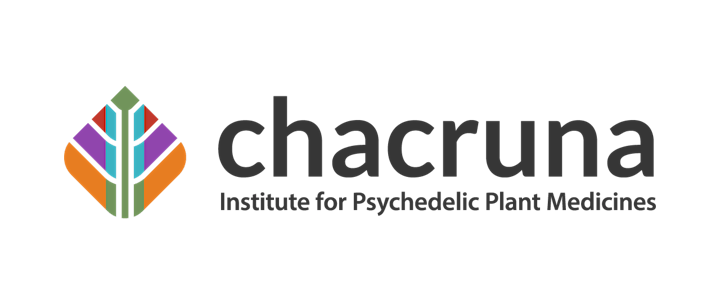 Scholarship Tickets:
Chacruna reserves a selection of scholarship tickets for those with limited financial means. For Psychedelic Liberty Summit, priority is being given to people of color, however everyone is encouraged to apply. If you would like to apply for a scholarship ticket, please send us a brief statement (250 words max) describing your interest in attending the conference and why you should receive a scholarship ticket. We will begin reviewing all applications after the deadline on March 1st and will notify those who have been awarded scholarship tickets on March 15th.
Deadline To Apply: March 1st, 2020
Notification of Award: March 15th, 2020
Please fill your application statement here
Tickets:
– 2-Day Full Conference: Super Early Bird – $160
– 2 Day Full Conference: Early Bird – $175
– 1 Day Pass (Saturday or Sunday) – $110
– 2 Day Full Conference Standard – $ 190
– 2 Day Full Conference: Last Minute – $210
– 2 Day Full Conference: Student Discount – $80
– 2 Day Full Conference: Scholarship – Free
Gold Sponsors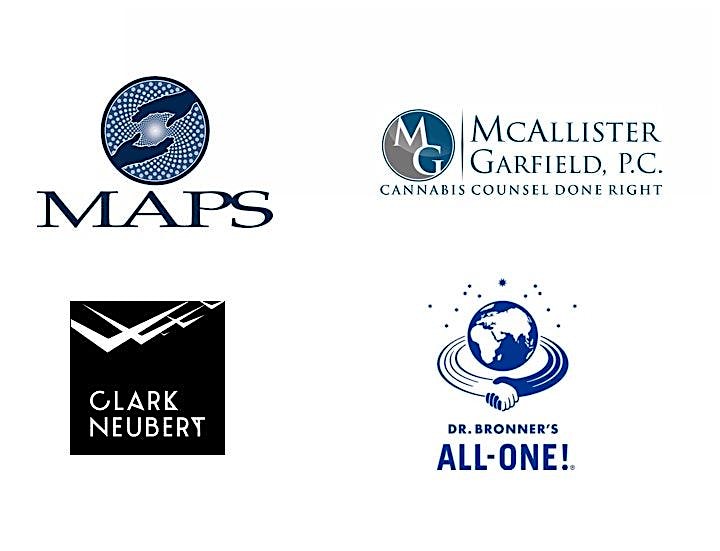 Silver Sponsors